Logo
Usage
Luke Hudson - your primary goal for the brand was to appear professional, and trustworthy to your target market.
The logo design is composed of "h" and L from Luke Hudson's initials.
The visual identity has different logo variations, and visual elements allowing a more versatile brand image. This approach maintains a consistent essence across all fronts.



This typeface is for headlines.
Aa Bb Cc Dd Ee Ff Gg Hh Ii Jj Kk Ll Mm Nn Oo Pp Qq Rr Ss Tt Uu Vv Ww Xx Yy ZZ
This typeface is for reading supporting copy, or longer form.
Aa Bb Cc Dd Ee Ff Gg Hh Ii Jj Kk Ll Mm Nn Oo Pp Qq Rr Ss Tt Uu Vv Ww Xx Yy ZZ
Stationery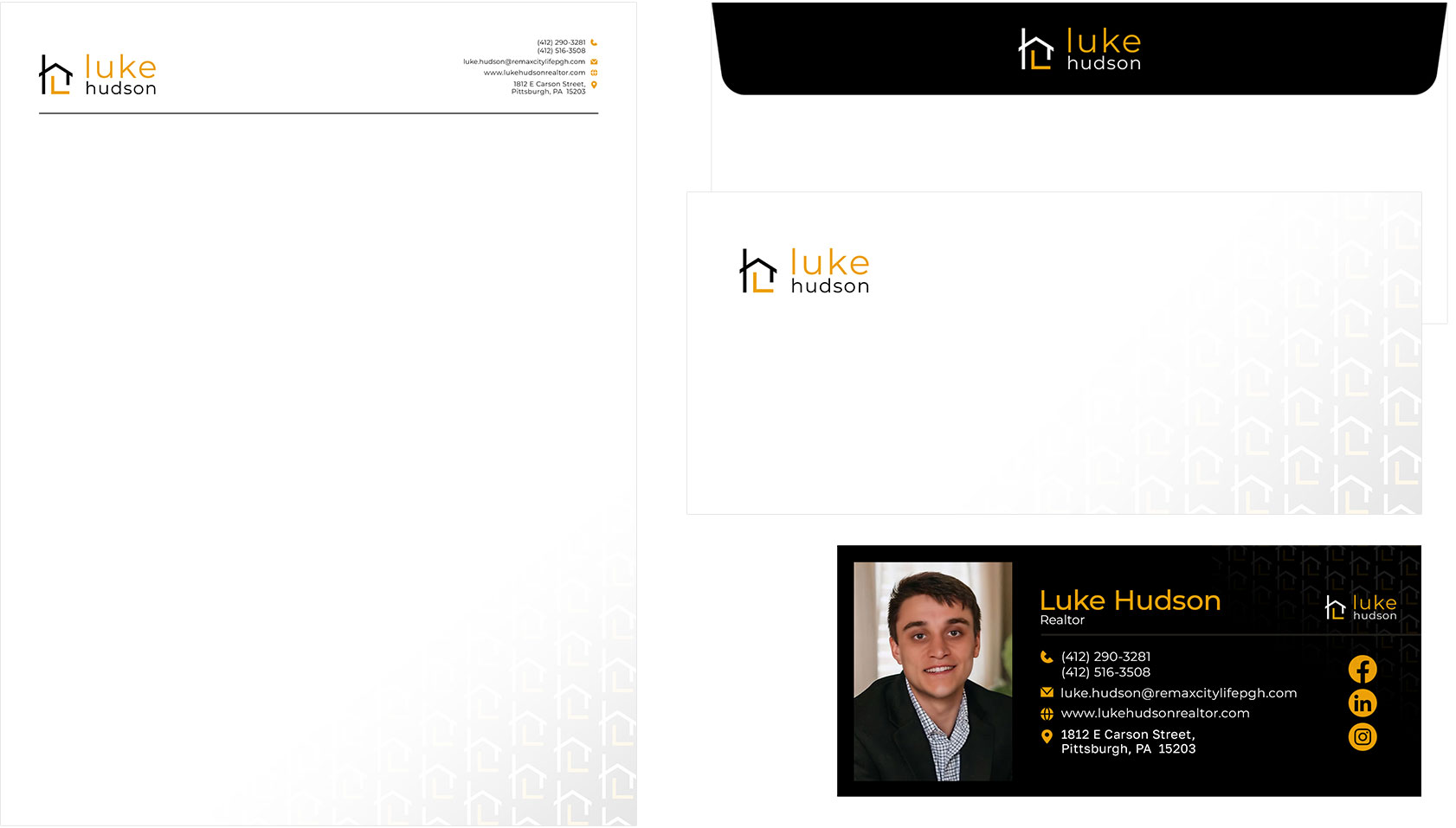 Business Card